A fully integrated Care Navigation gateway for your health system
Closer to human driven care navigation and way more than self serve
​Navigating any healthcare system is a complex maze, between the PCP and the emergency department there are so many options but it's not always clear which will best suit any person's individual needs.

With many processes right from finding the right care provider, choosing the care options, scheduling, arranging visits to specialists, and the insurance aspects, etc, and each person's different level of health literacy, understanding of the system, the urgency to meet the needs, financial state and socioeconomic state there are so many dynamics involved.

Sometimes such a significant amount of time is lost in this process that opportunities for recovery are missed. It is incredibly time-consuming to engage with the healthcare system and patients can easily give up on seeking care or find they are not equipped to advocate effectively for themselves and powerlessly accept the long wait for advice or care.

With convenience in every other sector, the way consumers are seeking Healthcare has changed for good and the bar is quickly rising for health systems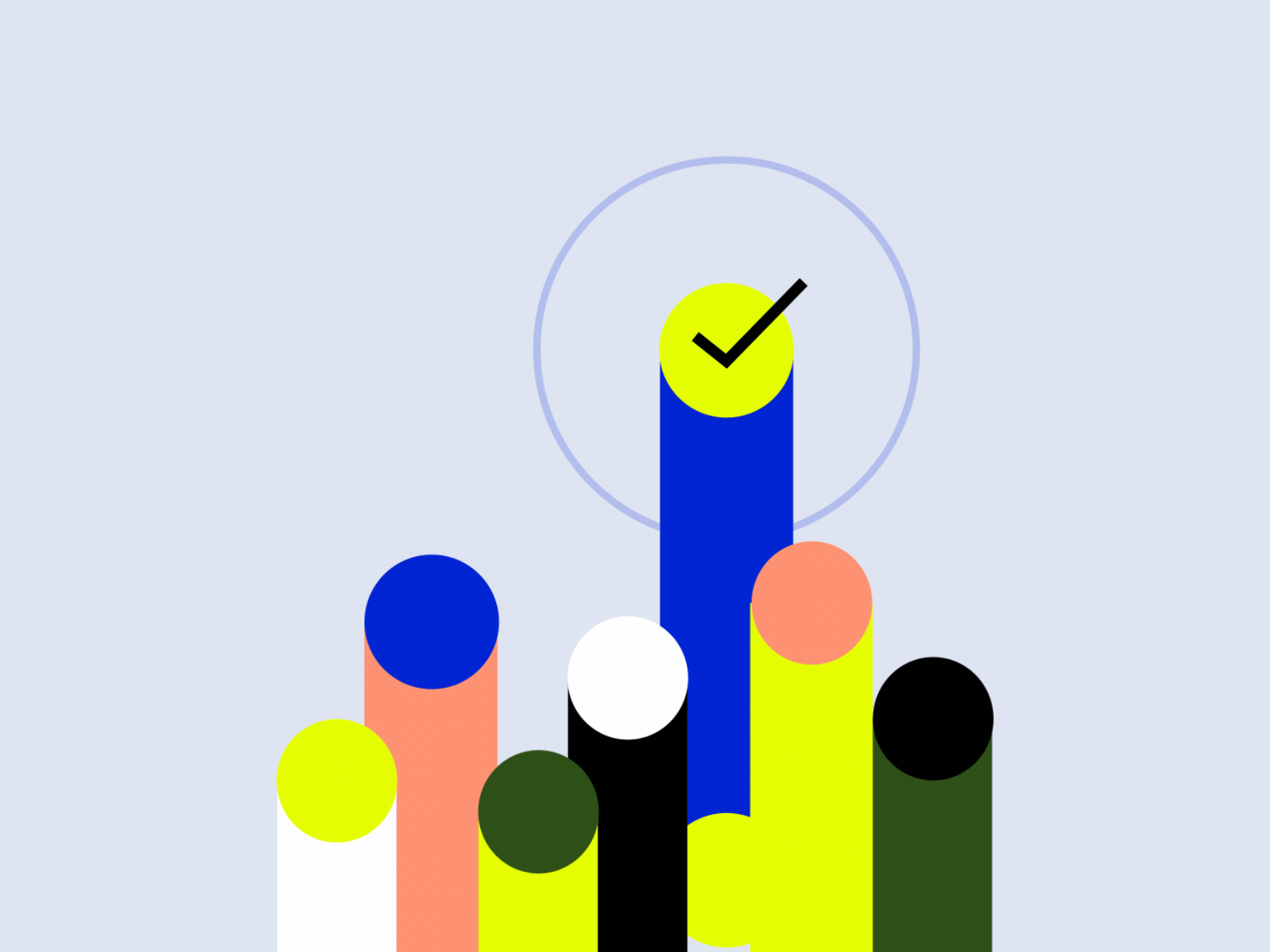 Digital front door Strategy, everyone's talking but how to implement one?
A hospital's digital front door is an essential part of its strategy to engage patients throughout each point of their healthcare journey using technology they have already integrated into their everyday lives. But which all elements are best suited for a Phase wise launch of a strategy like this?

Know more here
Is just having a chatbot is having a Digital frontdoor?
Chatbots are just a means for delivering a message. What drives the message is the platform behind and the level of medical, operational and contextual network that delivers the promise of a digital frontdoor.
Basic platforms which are neither clinically trained, have demostrated ineffectiviness in understanding patient's query, presenting a maze of dropdown options or no flexibility in typing, irrelevant guidance on content pages or giving links to patient portals -
Losing engagement, conversion and not being effective in guiding.

Symptom based bots:
Symptoms being less than 4% of the overall queries, have proved to be inefficient in navigating and further burdening the care teams with transferred requests and bad experience.
I am a COVID BOT, Sorry for the inconvenience
Please contact here this link: EPICMychart
The Holistic Care Navigation Technology to help your patients shop and manage care
With time over the years your health system has added several types or services or micro speciality segments like rehabilitation services, at home services, telemedicine or 100's of new providers. Matching the patients not only to the right provider but also to the type of care setting based on hundreds of factors relevant to the patient's current medical needs is essential.

With such complex care routing to be done, merely a form or chatbot method cannot drive the objects of your business. Using an AI technology which can realtime algorithmically calculate the
Right care pathway to book more consults is the key here.
Customizable Business Intelligence
Care Navigation is not complete if it is not aligned with the Operations of the health organization. Each one with thier own unique ways of routing patients and processes built in for enabling the best care for their patients.
Emulates specific ways a health system navigates its patients based the business objectives. Between various providers, clinics, Medical Centres, locations, Diagnostics, Radiology and more
Insurance eligibility and shoppable care
Matching the medical need, the right clinician to the insurance policy coverage realtime to improve the patient experience to make an informed choice
Care Utilization and Visit Optimization
Algorithms pre-built to understand the type of facilities, provider specializations and associated services available at a health system to improve the care utilization and navigate the patient at the right time, to the right care centre to maximize the visit efficiency and patient experience
COVID Safety and patient education
Screening and risk evaluation for care navigation based on the COVID risk of the patient.
Based on each patient's purpose of visit; providing personalised visit instructions for a streamlined intake
Praktice AI is the only technology which indicates the price range based on the prospective visit for any medical need of the patient to help patients get the transparency on the consultation or visit
Understanding patient needs
Understanding Patient frontline queries involving different aspects of the patients' health.
Forget keywords and dropdown options. Praktice AI understands from over 37 million medical scenarios, built in typo correction and a lot more
Right Care Point Identification
From amongst the Urgent care, Express Care,
ER, in-office PCP, in-office specialist, telemedicine and more - our AI identifies which care option is the best for the patient's scenario, Location and insurance coverage
Based on the Ongoing treatment or care plan, complexity of case and several such factors Praktice allows existing patients to manage their care needs with integrations into the EMR helps patients to get back to care on time
AI Assistant by Praktice helps patients navigate to the referred speciality care provider amongst the different physicians matched to the patient's care need and provider skill-preferences.
Affiliate doctor or Employed doctor, Provider with Open scheduling or closed, Providers with occupied schedules, availablities and a lot more. Over 60+ factors considered realtime to match the patient to the right provider at the right time
Attract more patients.
Treat more patients with AI powered workflow automation
Provide personalised experience and boost reputation.
Get Started Today with the easy customizable AI Digital Front Door
suite of offerings