The Next generation
Care Interface for
navigating patients
The Key Elements to your health system's Digital Frontdoor Strategy
The one that is omnichannel, personalized and ever learning more to get your consumers to the best of the care options at your centres.
Move to convenient, 24x7 and intelligent care navigation
Every day, there are millions of potential patients who need a new healthcare provider — and multiple health systems vying to convert them. With Praktice AI Health systems have the platform to precision target consumers likely to need care, influence affiliated and non-affiliated providers in their service area, or position the right facilities best suitable for a patient's medical context.
The Intelligent Care Navigation platform
The holistic care navigation from medical to operational and financial navigation to emulate how your staff had been navigating with the power of AI.
With the proprietary medical algorithms to understand the patient query, multiple intents in the query, triage and probe the patient to understand the medical need better to match with the right care type, provider, or service


Triaging and Probing 18000+ Symptoms

8700+ Medical Conditions

6300 + Treatments and procedures interviewing to know the needs, preferences

Largest Clinical Taxonomy, 37 million nodes to our clinical graph

Robust Medical Intent classification

Typos auto-correction

37 + Languages
Analyzing 12 million anonymized call centre queries our Data Scientists found that frontline assistance queries can be categorized into thousands of medical intent types some of which are showcased here >

But most digital front door technologies do not handle anything past just some symptoms which is less than 4.8% of the overall queries, making them ineffective.

With Praktice AI's robust Medical AI patients get guidance 98% of the times maximising the digital self navigation and conversion
Closing Caregaps and generating better ROI with Advanced Analytics and Social Determinants of Health
By capturing data on patient life (including socioeconomic and employment status, environment, etc.) through an engaging AI-powered medical interviewing algorithm,

SDOH data generated by Praktice AI gives richer insights into factors impacting the health of your new and existing patients and how it is influencing their choices at your health system

than traditional healthcare encounters do—an especially important consideration with complex and underserved populations.
Praktice BI Intelligence layer emulates the way health systems or hospitals typically navigate their patients

Business-driven care decisions considering factors like:

Employed and Affiliate provides in your health system

Variations on payer contracts and the reimbursement protocols

Locations, care utilization at each location

Open schedules + not open schedules of providers

Different care setups and their utilisation rate

+ 40 other factors

a real-time algorithmic way to make these matches in
such a way that achieve your heathcare organisational goals
Highest value care for each and every patient 24x7/365
And it's one of the reasons Praktice AI's patient satisfaction is 12x the industry average.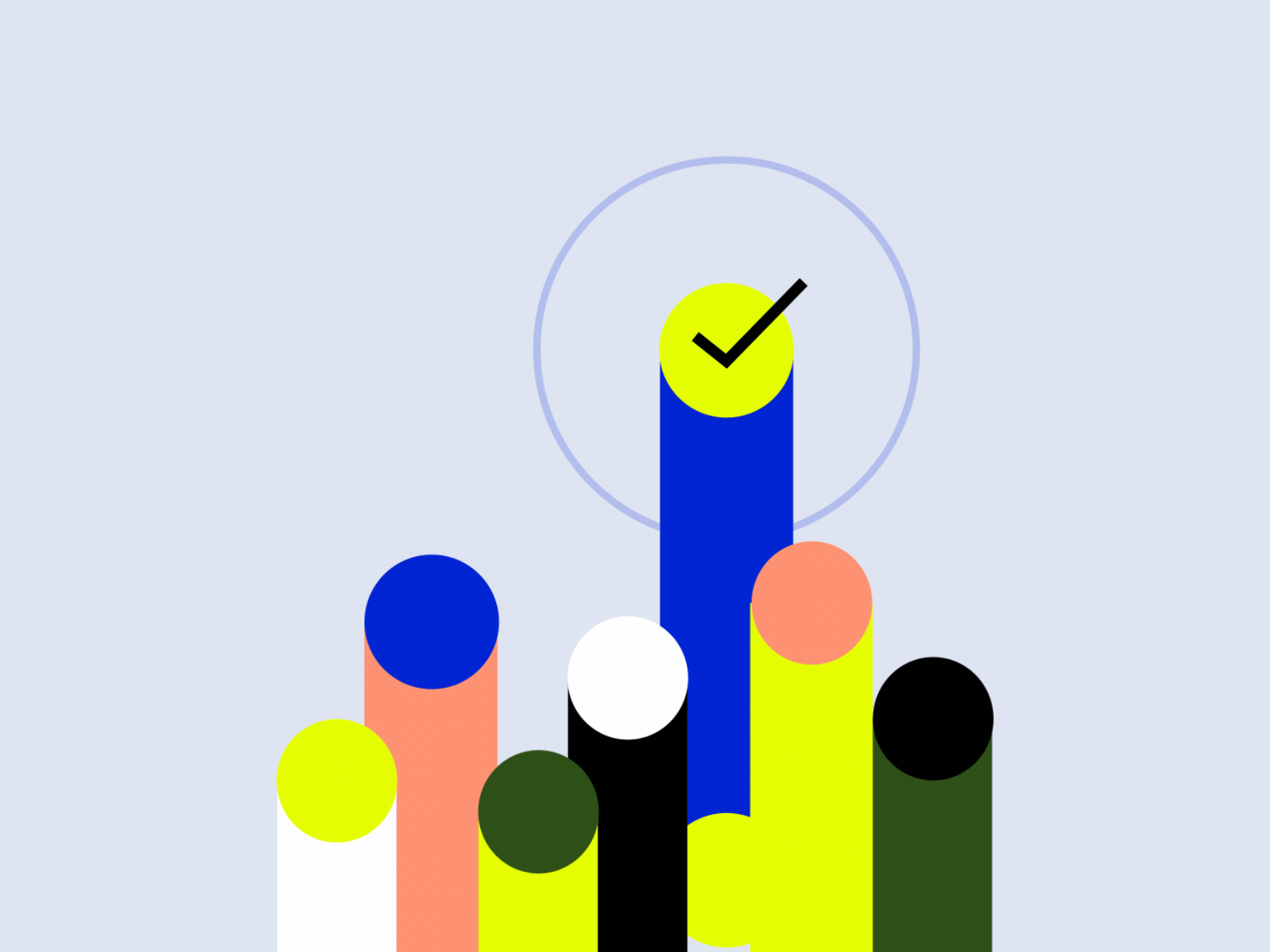 Convenient personalized payment outreach, Omnichannel convenient Bill payment method, before appointment Insurance eligibility check, part of prior auth process, and much more to make sure your Revenue Cycle is triggered right from the Digital front door and converting from leads to revenues.
Secure infrastructure built for Healthcare Enterprise
Encryption of sensitive data
AI and Named Entity Recognition algorithms automatically identify personal information in customer messages and sanitize it. Praktice AI never stores any PII and is fully HIPAA compliant
Fully HIPAA compliant solution
Enterprise-grade Healthcare Data security, with trusted data center partners with complete ISO 27001, SOC 1/2/3, and PCI DSS certifications.
Scalable, Secure Cloud based deployments
Praktice.ai runs on a secure AWS HIPAA compliant cloud to provide lightning fast speed of patient communication at scale.
Experience the Autonomous Care Navigation AI platform for your Healthcare business
Omnichannel healthcare experience
omnichannel healthcare journey which consistently unifyies touchpoints across every interaction -- extending beyond clinical or brick and mortar touchpoints
Integrations readily available with existing systems like EMRs - Epic/Cerner/Athena Health etc, leading provider match portals like Kyruus, Leading clearance houses to maximize the efficiency for your teams and ROI on systems
Praktice AI suite is pre-trained and ready to host the humanizing experiences today's healthcare customers demand, while intuitively opening doors to deeper customer engagements.
Advanced Insights


Get the deeper insights on the consumer behaviour, spot the most lucrative strategies at a sub-service line and procedure level
Insights for Marketing with Opportunity Analysis

Praktice.ai provides critical data to compare service lines across different factors such as direct awareness of certain services vs AI assistant based discoverability and visits per patient or providers most searched etc
Data

-

driven omnichannel campaigns
​
Build effective, data-driven omnichannel campaigns that drive high-value service line growth, timely intervention, and ongoing preventive care
Accelerate Your Health System's
Digital Frontdoor Strategy with Praktice AI
Get in touch to enable the AI Patient Management technology for your healthcare organization. Or learn more on how we enabled the AI solutions for our enterprise scale clients within 2 weeks.
Zero data needed from hospitals
Easy plug in for web, apps and phone lines
Secure and Easy deployment